Are you looking for an accredited online high school for your child?
Are you looking for a customized learning experience?
Are you looking for an online high school which is flexible and offers multiple schooling options?
International Schooling is a fully accredited online school which offers quality high school education online along with accredited and recognized high school programs and courses. International Schooling's online high school courses offer enrichment for students interested in acquiring hands-on skills and enhance every learning experience.
International Schooling is accredited by Cognia, USA offering a highly reputable online distance learning program for students. Being an accredited online high school means that students are provided quality education and contributes to the assurance that students graduating from accredited schools are suitably prepared to meet globally accepted academic standards.
International Schooling makes learning – fun, interactive, immersive, engaging and available for all students around the world. International students are welcome to finish high school online to get U.S. school education without travelling long miles and at an affordable cost. In a nutshell, International Schooling is an online high school which offers services, supervision and teaching support at your location, your time.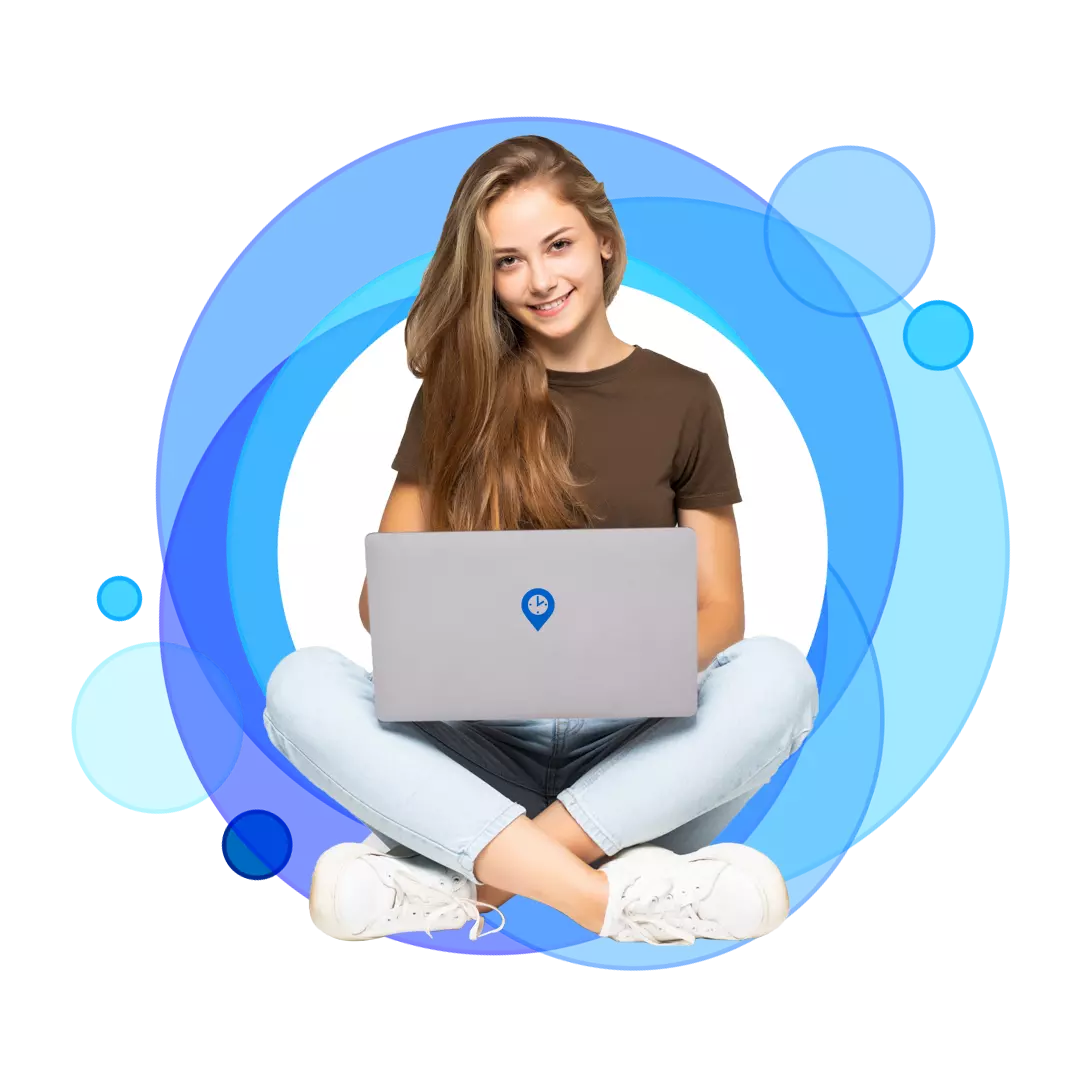 The need to study in an Online High School
Students need relevant learning content, adequate instructional models, effective teaching practices, and a supportive learning environment. Online high schools personalize every learning experience to provide quality learning content and 24/7 access to a feature-packed learning platform containing recorded lectures, interactives quizzes & assignments along with synchronized live one-to-one teaching support.
Online high schools turn students to become self-directed and lifelong learners. Students learn to take ownership of their learning by planning, monitoring and evaluating their own cognition and learning strategies. Students are given plenty of opportunities to reflect upon oneself and improve oneself using regular feedback from teachers.
Innovative continuous assessments methods are disseminated to monitor students' progress. Also, performance statistics are drawn from learning platforms to identify learning gaps. Accredited online high schools ensure that well-qualified teachers, prepared adequately to teach in a digital environment and indulge teachers in professional development activities. The hindsight is that only a few online schools offer sufficient live teaching support. Hence, students are advised to research before choosing the right online high school.
At International Schooling, we strive to deliver the best and thrive to constantly update our services with the help of students' and parents' regular feedback. Through our personalized services like live doubt-clearing sessions, personal counseling and career counseling sessions we yearn to educate the young. All of this and much more for an affordable price.
What you study in High School
Honors
Honors Course Available    |   
Credit
 Credit Recovery Available
What you study in High School
Honors Course Available 
Honors
Credit Recovery Available
Credit