The BEST ONLINE SCHOOL now opens enrollments
for students in Saudi Arabia
Trusted in 135+ countries
Supporting 12,000+ students
Trusted in 135+ countries
Supporting 12,000+ students
If you are looking for options to continue schooling in flexible schedules, or wish to join one of the online schools in Saudi Arabia,
INTERNATIONAL SCHOOLING is all you need! American school programs are known for their superior quality and global acceptance. And the good news is that the best homeschooling programs are now available for students in Saudi Arabia through International Schooling.
The Advantage of Homeschooling Now in Saudi Arabia
Online schooling in Saudi Arabia through International Schooling allows you to ditch the worries of everyday travel, and save loads of money spent on numerous hidden charges of schools. And yet empowers you to experience the advantage of world-class education at an affordable fee. Thousands of families and students have explored the benefits of American online high schools through our homeschooling programs.
Now it's your chance to experience our state-of-the-art technology right within the comfort of your home!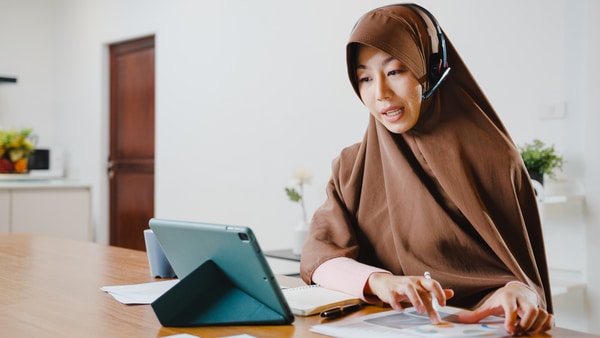 The Promising World of Online Education is Now Accessible to You!
Online high schools are a perfect choice within the mainstream education system across the globe. And this paradigm is making way for online homeschooling in Saudi Arabia. You can now complete your schooling and earn a prestigious academic credential without joining any traditional schooling.
Yes!
Join International Schooling to earn an Online High School Diploma post the successful completion of grade 12.
Academic Excellence at Par with the Best American Schools
American online schools procure the best virtual resources. And online homeschooling through International Schooling brings all these impeccable advantages to your doorstep. We are now open for all KG-12 grades (elementary, middle, and high). Besides, there are options for credit recovery, advanced placement, honors, and Flexy courses to meet all your learning needs. Our online school programs are suitable for one and all. We have incorporated the best features of American schools to help all types of students (gifted, slow, academically backward, drop-outs, differently-abled, or any other type) unleash their potential to their fullest.
Your Search for the Best Online Schools in Saudi Arabia Ends Here!
Online education is THE SOLUTION to all your challenges or barriers to learning. Look no further as we bring in a chance to: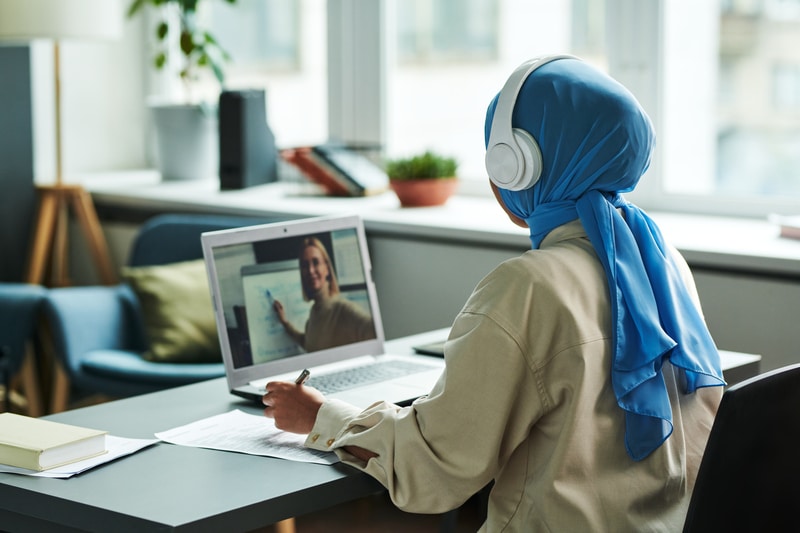 THE NEXT-GEN SCHOOL FOR THE NEXT-GEN STUDENTS!
International Schooling is all set to serve students in Saudi Arabia!
Connect with us to reach the heights of academic excellence. Book a demo session through our official website, and get the hang of our virtual schooling programs through our academicians. Our enrollment process is seamless and hassle-free. Fill this form and we will be glad to assist you with the next step of your online school enrollment!
of Our Students Have Shown Academic Improvement Within 1 Year
of Our Students Agree That This School Is Better Than Their Previous School
of Our Parents Agree That The Curriculum Is Of Excellent Quality
So, All Saudi Arabia Students Must Avail This Opportunity!
Get Ready To Fly And Achieve With International Schooling!
Questions? Read our FAQ's.
Don't hesitate, feel free to connect with us
Please Note- Homeschooling/online schooling laws differ from region/state/country etc. Kindly check the specific laws for the Saudi educational arena before you go ahead with the enrollment process.